Problem Solved.
Faucet is the Cetera approved & turnkey solution for broker/dealers to archive comments posted to Facebook Ads in order to maintain FINRA compliance.
Unlike organic posts to Facebook pages, paid ads require extra steps and software in order to extract comments left by Facebook users on an ongoing basis. FAUCET was developed to solve this problem in the form of a per ad service. Whether you have done Facebook ads in the past or have never tried them before, there hasn't been a better time to get started or jump back in.
About Facebook Advertising
Facebook is one of the most powerful and effective marketing and advertising platforms available to advisors. Getting your ads up and running (and compliant) could not be easier!
Get Started
Stay Focused On What Matters
Due to changes to the Facebook platform, paid ads now require complex steps and software in order to automatically extract comments left by Facebook users on an ongoing basis. Faucet was specifically designed & developed to solve this problem in the form of a per-ad service.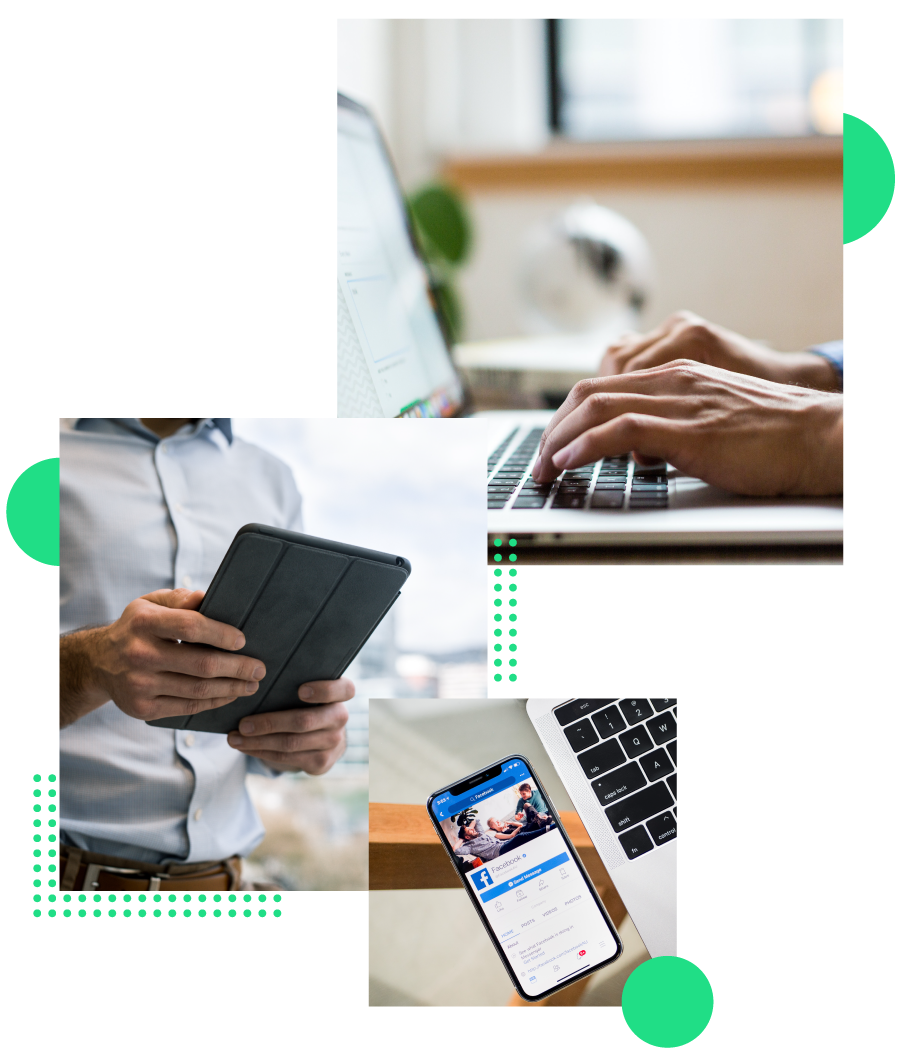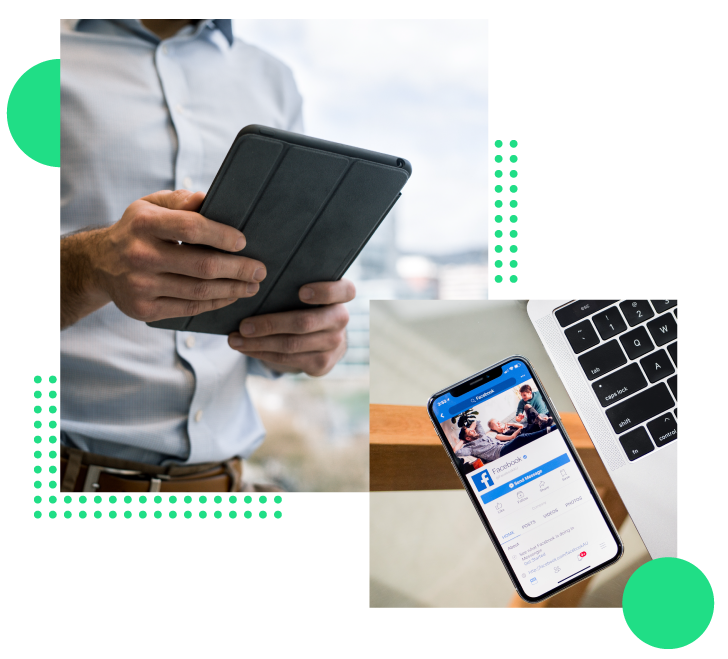 Requirements?
The Faucet team will take care of all the required setup. The only action required by an advisor (or their marketing agency) will be to authorize Faucet to access their comment data from their Facebook ad account.
Uptime?
Faucet implementation and support team provides a fully managed service so you can focus on your clients. The Faucet system runs 24 hours a day, 7 days a week to capture all comments from active and inactive ads giving you the peace of mind you deserve.
Facebook Ads?
Not sure how to be successful with Facebook Ads? Our team of marketing specialists and social strategists can help you get set up and running with whatever conversion goal you have from obtaining new clients to nurturing existing ones.
Get Started
Simple and Scalable Pricing
Our setup and integration fee is a one time payment of $199 for each enrolling advisor.
Also, every active and inactive ad will be tracked and billed by usage:
$5/mo per active ad*
$1/mo per inactive ad*

After our promotional period expires, our flexible pricing ensures no risk and no up front investment in software.
No contracts. Cancel any time.
The Setup Process
Getting started is simple and can be done in a matter of minutes.
Here is how it works:

SIGN UP
To get started using FAUCET, simply enter your contact information.

ACTIVATE
To get your account active, we will need a credit card on file. There are no fees to sign up and you will not get charged until you start running Facebook Ads.

AUTHORIZE
You will be prompted to authorize Faucet to access your Facebook account with just a couple clicks.

CONFIRMATION
Congratulations! You are well on your way to running your Facebook ads. We will schedule a quick call to answer any questions you may have and to collect any additional information we may need link your Faucet account with SiteQuest.
Frequently Asked Questions
Why was Faucet created?
Due to security changes in Facebook for Ad API permissions, the typical method for pulling comments from Facebook pages no longer works for compliance archiving. Working directly with advisors, we have developed a managed tool (Faucet) for extracting, storing and transmitting comments for compliance oversight.
When will I be billed?
Billing periods run from the 1st to the end of the month. Invoices are sent the following month with a summary of all ads that were active and inactive.
What is the difference between an active and inactive ad?
Ads are marked as "active" when they are actively being advertised to Facebook users, at any given time in a monthly period. At the end of an ad run (when it is turned off), the ad is labeled as "inactive".
Where is the data stored and how is it monitored?
Faucet stores a copy of all ad related comments indefinitely in a secure database, and transmits them to any approved compliance monitoring software (like SiteQuest).
Why do I have to pay for inactive ads?
Ads that are inactive as still in the public domain and can be commented on by any Facebook user. Because this falls under the same compliance rules, they must be continuously monitored. However, the frequency of which we check for new comments is spread out over time, which reduces the cost. Inactive ads can be deleted and removed from the public domain, however the down side is loss of past performance and insight data, including the ability to clone that ad for future re-use.
What does Faucet stand for?
We love acronyms, so we derived Faucet from Facebook Ads Unlimited Comment Extraction Tool. Because we wanted to help advisors turn Facebook ads back on and let new leads flow again, we thought the name Faucet was fitting.
No Risk
No matter the size of your organization, you only pay for what you use.
Special Setup?
Have a special setup you want to discuss? Email us to schedule a call to discuss.
Contact Faucet